Welcome to Northwest Church
We're a passionate-for-Christ group of all ages and all walks of life. Have fun exploring our website... just know that the best way to experience Northwest is to come check it out for yourself. We love it here and know you will too.
Featured Events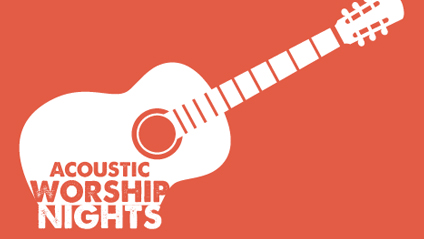 Friday: Feb 26th, 2016
Register Now
Saturday: Feb 27th, 2016
Sign Up
Sunday: Mar 13th, 2016
Current Sermon Series

An annual tradition, every February is the Month of Love here at Northwest. Getting into the nitty-gritty of the relationships that make up our lives, we will look at not just the feeling of love but the call to love that God has given us. Friendships, spouses and family members--our relationships with these people are all based on how we love and how we receive love. God wants to deepen your ability to love. Don't miss out on it!
Looking for a way to stay connected during the week? Why not have your church friends be your friends on more than just Sundays? Small groups are just the thing. We've even categorized them for you; well fancy that!