Welcome to Northwest Church
We're a passionate-for-Christ group of all ages and all walks of life. Have fun exploring our website... just know that the best way to experience Northwest is to come check it out for yourself. We love it here and know you will too.
Featured Events
Friday: Sep 2nd, 2016
Register Now
Saturday: Sep 3rd, 2016
Sign Up
Sunday: Sep 11th, 2016
Current Sermon Series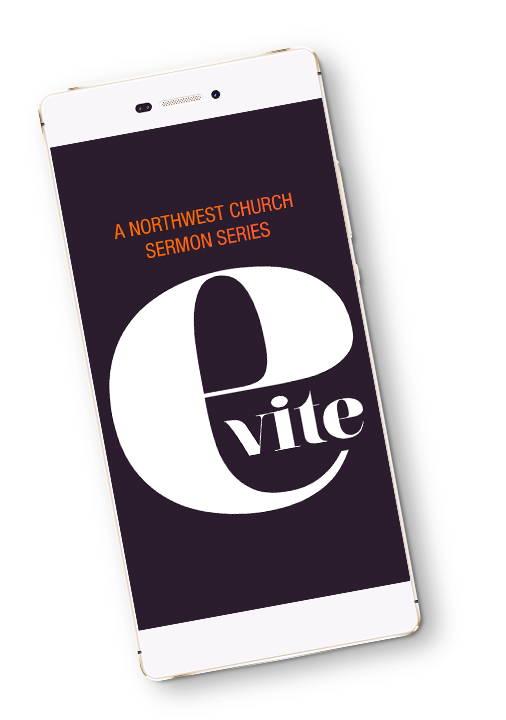 It can seem impossible to speak to people about God amidst the dividing lines in entertainment, politics and the world at large. Evangelism can seem a weird topic, especially in this time, but it is absolutely essential. Talking about faith in Jesus is seen as a revolutionary act and one we must take. This month, learn all about evangelism, why we do it, when to do it, and how we do it, in our latest Northwest Sermon Series, Evite.
Learn more about the vision God's given us for a new building and how you can be a part of it today!
Looking for a way to stay connected during the week? Why not have your church friends be your friends on more than just Sundays? Small groups are just the thing. We've even categorized them for you; well fancy that!