 December 2021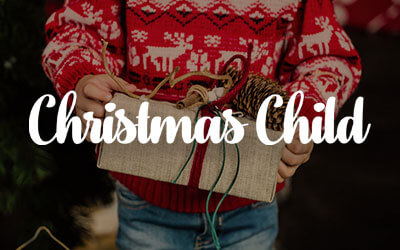 Christmas Child
November 14 - December 12
Help out a family in need this Christmas by sponsoring a child and donating gift cards to make their Christmas a special one. Sign up at the Northwest Christmas Child table on Sunday, November 14th or 21st. This year, we will only be accepting gift cards in any amount from these places: Publix, Target, Walmart, and Amazon. Gift cards must be received by Sunday, December 12th. Gift cards will be given to families before Christmas through their small group leaders.
If you wish to donate directly to the Northwest Christmas Child fund, you can do so by contributing in person or online. Click here to donate online. Please be sure to label "Christmas Child" on your donation. Donation deadline is Sunday, December 12th.
Northwest Christmas Child is a program set up to assist families in our church who are in need this Christmas season. Children are chosen and approved by Northwest Church leadership and will remain anonymous.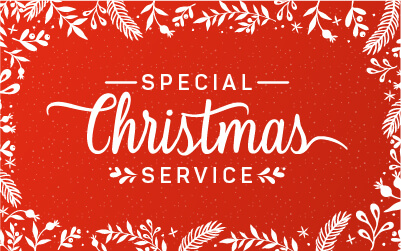 Special Christmas Service
December 12th
9:30am and 11:00am
Join us for a unique and inspiring Christmas service*, Northwest-style. On Sunday, December 12th, two identical worship services will feature a special Christmas message intertwined with dances performed by Northwest Dance Studio.
*Parents: The Christmas message and dances are recommended for 13+ years. Nursery is available for ages 0-4 years and as usual, the kids ages 5-12 years will be released to NorthwestKIDS after the worship music. Both services will be live streamed.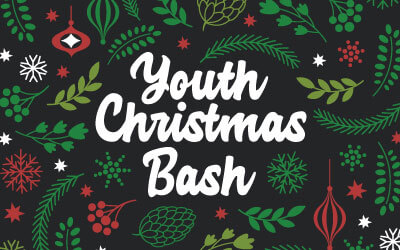 Youth Christmas Bash
December 17th
7:00pm
Join us for a special Youth Night Christmas Party at the Evans' Ranch! If you're interested in joining, reach out to Ryan McKenzie for more details.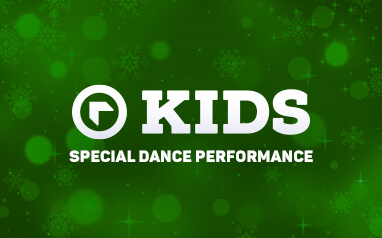 Northwest Kids Christmas Service
December 19th
11:00am
During our 11am in-person service, Kids Church will have a special Christmas service featuring a dance performance from the Northwest Dance Studio. You won't want to miss it!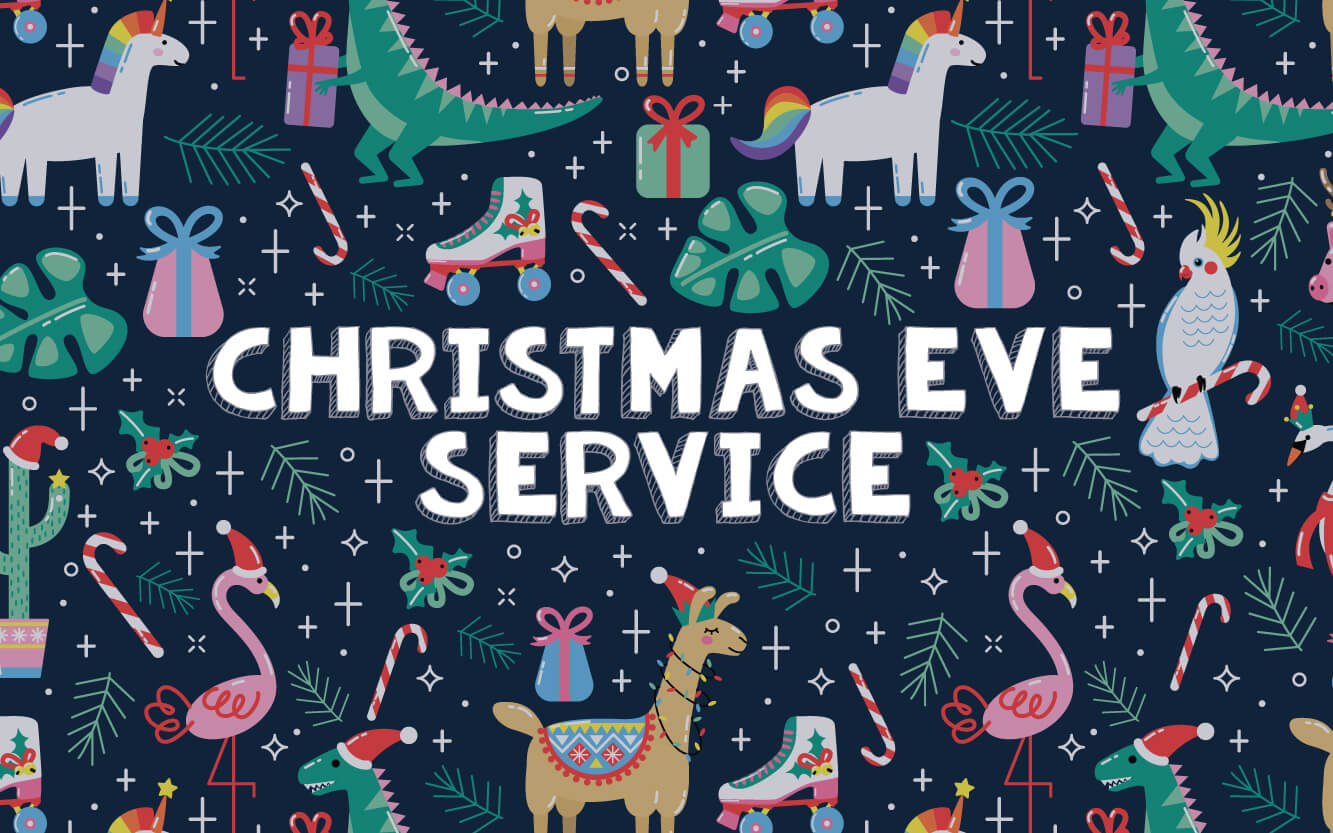 Christmas Eve Service
December 24th
6:00pm - 8:00pm

An evening of two halves, where we'll be serving up eggnog, Christmas cookies, candy canes, and hot chocolate whilst singing along to everyone's favorite Christmas songs. Arrive in your ugly festive sweaters or PJs as the kids get to meet Santa then settle in for our traditional candlelight service to celebrate Jesus' birth. With performances by our very own Northwest Band, hear the story of our Savior's birth and sing your heart out in an intimate candlelit atmosphere.
As a special treat, the students of the Northwest Music School's "Young Voices" children's choir class will be singing a few Christmas songs accompanied by the Northwest Band.
No Services
December 26th
There will be no church services on Sunday, December 26th. Have a Merry Christmas!