Welcome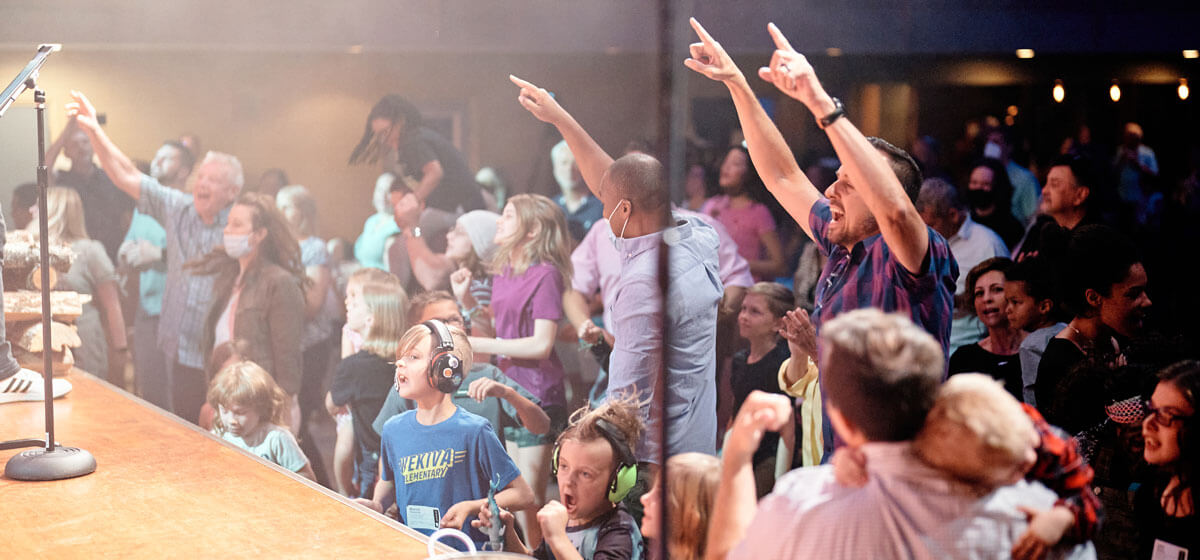 Welcome to Northwest Church! We are so glad you are here.
This page will give you a brief overview of what Northwest has to offer and a little about us.
We are passionate about building relationships and connecting you the body of Christ!
We'd love to invite you to connect with one of our Next Steps team members on a Sunday or with one of our online streaming pastors.
You can also connect with us anytime throughout the week by sending us a quick message here.
Sincerely,

P.S. If you want to explore more of our community, take a peek at our Facebook or Instagram socials. You can also check out our videos or listen to our past sermons.
Get Connected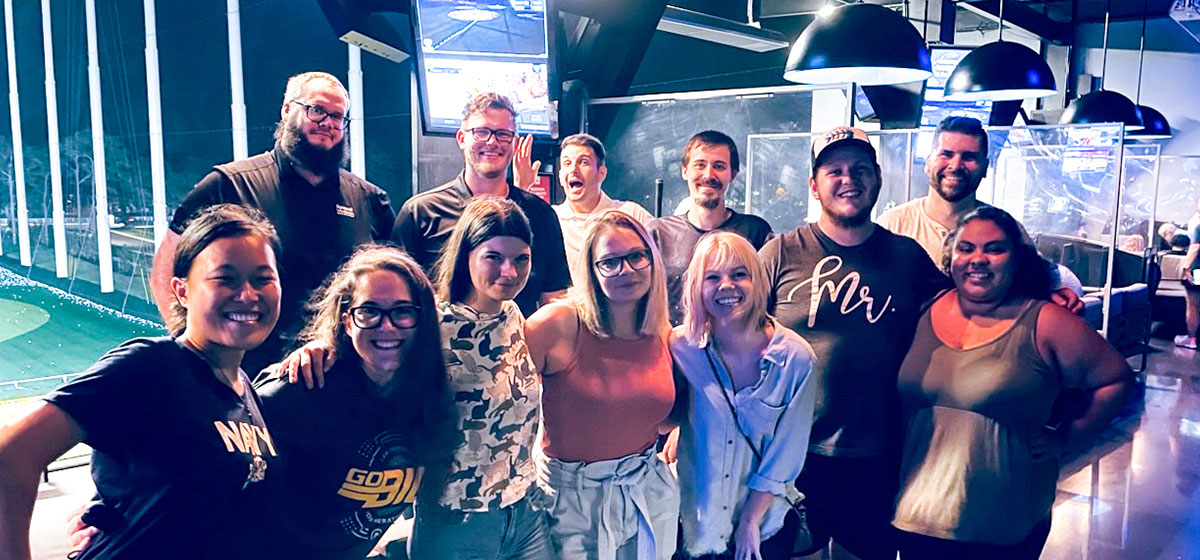 God designed us to be in community and in relationship with one another. In addition to attending on a Sunday, here are 2 ways to jump into community throughout the week:
Small Groups - Browse Groups
If you're looking for a way to really get to know others and experience personal growth, we encourage you to visit one of our many small groups. Some of our groups center around a particular interest such as sports, hand-crafted projects, parenting, or gathering over a meal. Click the link above to see our current semester groups, as well as our ongoing groups.
Events - What's Coming Up
In addition to building friendships, we want to encourage your growth and relationship with God. From Encounters, to Worship Nights, to events specifically for different seasons in life, there's always an event coming up that you can be a part of.
Becoming A Member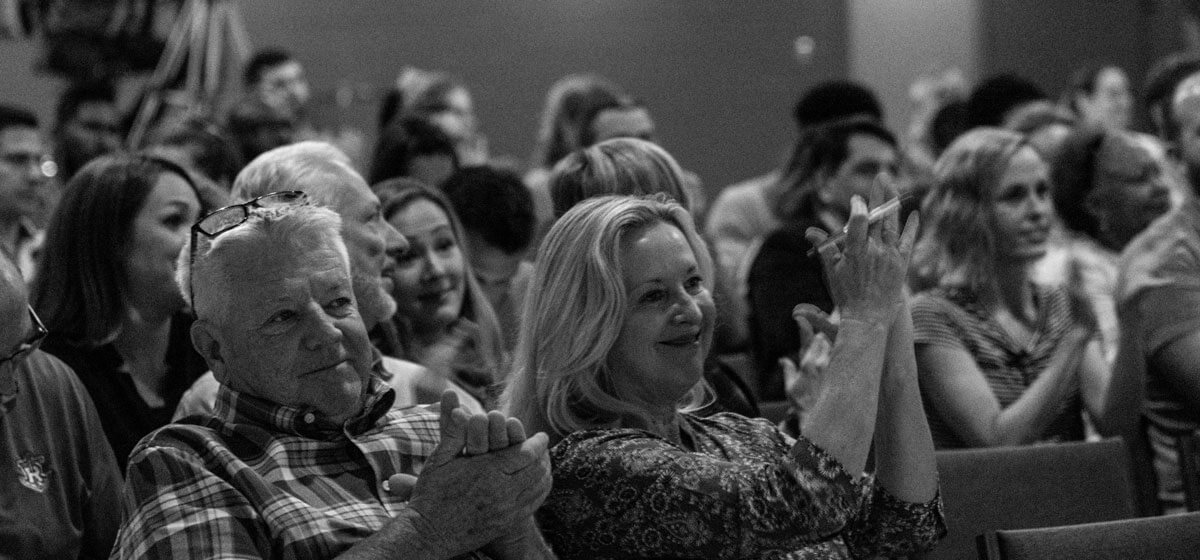 Becoming a Christian means to commit yourself to Christ. Becoming a church member means committing yourself to other Christians.
By becoming a member at Northwest, we commit to one another by being generous with our time, talents, and treasure.
Let's break this down:
Time
We love to give our time to one another by connecting through small groups, serving on a Go Team, pursuing mentorship and discipleship, and worshiping together at our Sunday service.
Talent
We believe that God has given each of us unique talents and gifts. We believe that our talents aren't just for our benefit - they are for serving one another in the body of Christ.
Treasure
When we give, it is an act of worship. God calls us to give generously with a cheerful heart. You can make your gift online, or in person on a Sunday morning.
We love hearing testimonies of all the amazing things God does through friendship, serving and giving. We want to encourage you to keep pursuing Him and the abundant life to the full that He has offered to us!
Have any questions? Reach out here.
Resources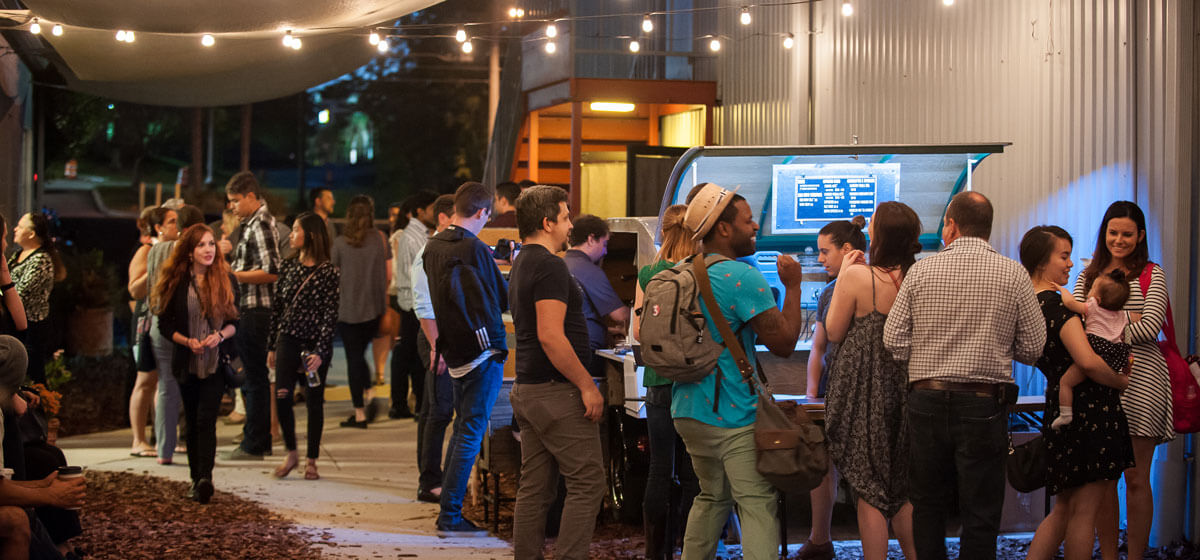 Looking for more? Here's a list of some of our various resources and ministries.
Questions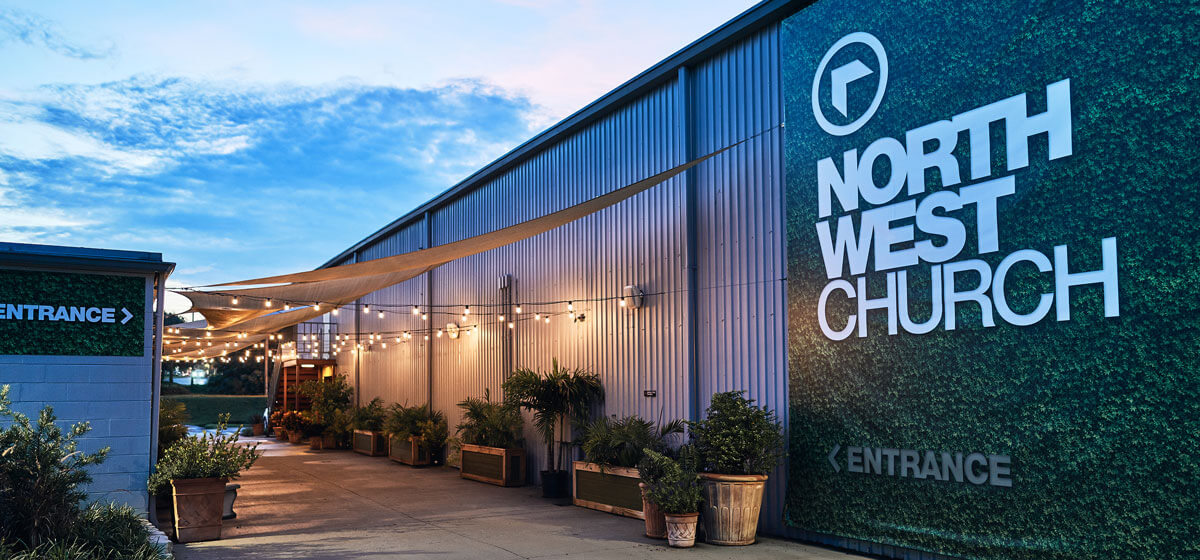 We would love to connect with you! Tell us about your experience and how you found us. Ask us any questions you may have. Or just drop in and say 'hi!'