Sermon Series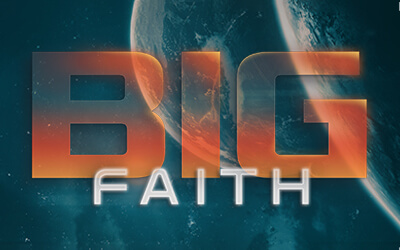 This Month's Sermon Series: Big Faith
What we do in this life matters. You might feel like shrinking back from the world sometimes, but God is still calling us, His church to have big faith for His big plans to bring more people to Him. Our life in Christ begins with just a little faith, but that faith must grow if we want to be a part of the incredible things God is planning to do through us, our families, our church and the community.
Giving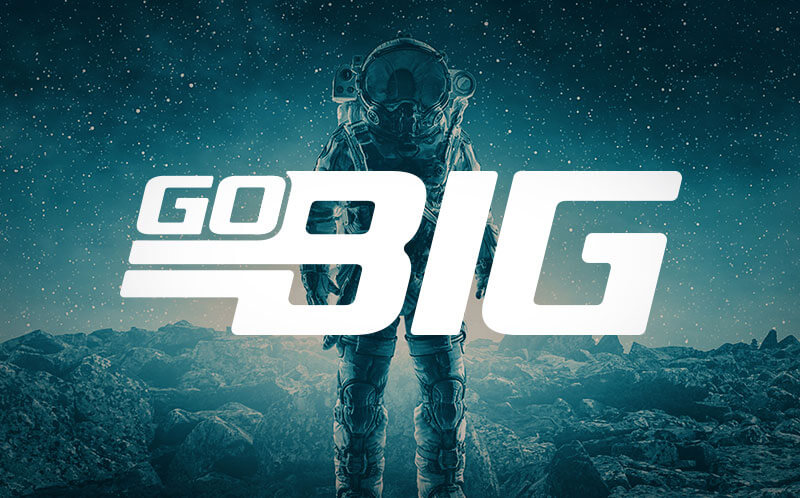 Giving is a response to God's generosity toward us. When we give we become part of the big things God is doing through our church right now and for future generations.
Growth Track
If you're new to Northwest or maybe you've been attending for a while and want to learn more about who we are as a church, join us for Growth Track!
More than just an information session, this live Zoom call is a conversational meet-and-greet where you will really get to know the heart of Northwest.
Growth Track happens every other Sunday at 1PM over ZOOM.
Once registered, you will receive an email with the link to join the Zoom call.
Upcoming Events
Featured Events
Learn More
Sunday: May 9th, 2021 from 1:00 pm – 2:00 pm
Friday: May 28th, 2021
Register Now
Tuesday: Jun 1st, 2021 – Thursday: Jun 3rd, 2021
Small Groups
If you're looking for a way to really get to know others and experience personal growth, we encourage you to visit one of our many small groups.