Sermon Series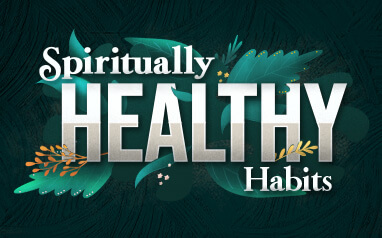 This Month's Sermon Series: Spiritually Healthy Habits
It's easy to be consumed with the "to do" list of our lives. Spiritual health is often neglected when we're focused on doing–even doing good things, like serving others and the church. This month we'll study what makes a spiritually healthy Christian, and why these habits are essential to living out our God-given purpose.
Giving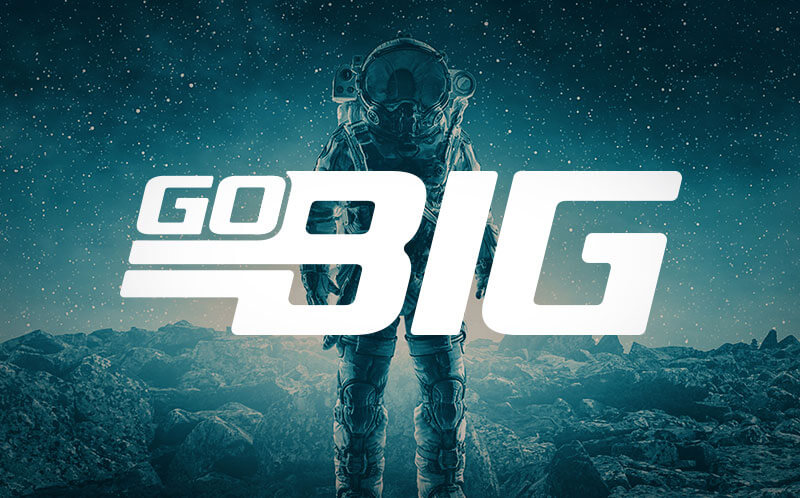 Giving is a response to God's generosity toward us. When we give we become part of the big things God is doing through our church right now and for future generations.
Upcoming Events
The best moments in life are shared. So, let's experience abundant life as a family of believers through our love for God, collective growth, and service to the community. There's always something new and fun making waves at Northwest. Get inspired, learn, and celebrate community at one of our upcoming events.
Small Groups
If you're looking for a way to really get to know others and experience personal growth, we encourage you to visit one of our many small groups.
Connect
We'd love to connect with you. Tell us about your experience and how you found us. We'll let you make the first move.