Sermon Series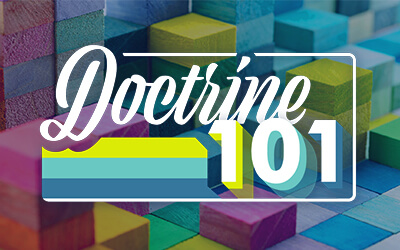 This Month's Sermon Series: Doctrine 101
What are the principles upon which our faith is built? It's important to understand the Biblical doctrines, or set of beliefs, that guide our lives as Christians. This month we'll explore the basic doctrines of Christianity, including Righteousness & Holiness, Justification & Sanctification, and Sovereignty & Free Will.
Giving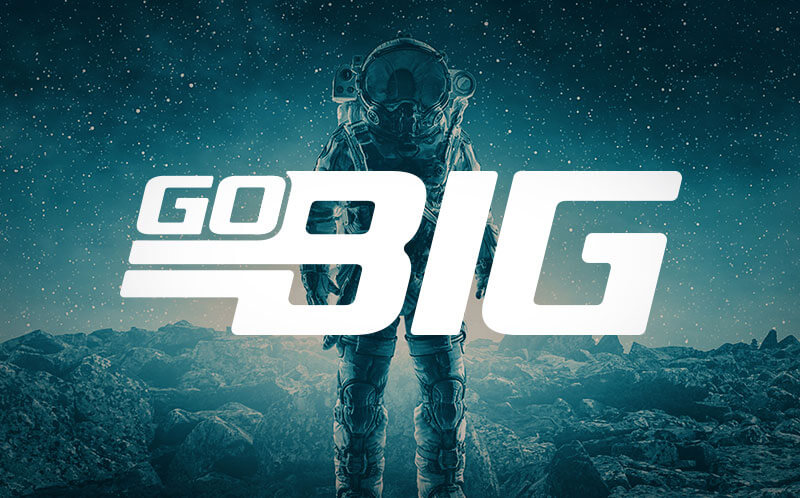 Giving is a response to God's generosity toward us. When we give we become part of the big things God is doing through our church right now and for future generations.
Growth Track
If you're new to Northwest or maybe you've been attending for a while and want to learn more about who we are as a church, join us for Growth Track!
More than just an information session, this live Zoom call is a conversational meet-and-greet where you will really get to know the heart of Northwest.
Growth Track happens every other Sunday at 1PM over ZOOM.
Once registered, you will receive an email with the link to join the Zoom call.
Upcoming Events
Featured Events
Friday: Jul 30th, 2021
Register Now
Saturday: Sep 18th, 2021 from 8:00 am – 6:00 pm
Register Now
Saturday: Oct 9th, 2021 from 8:00 am – 6:00 pm
Small Groups
If you're looking for a way to really get to know others and experience personal growth, we encourage you to visit one of our many small groups.