Welcome to Northwest Church
We're a passionate-for-Christ group of all ages and all walks of life. Have fun exploring our website... just know that the best way to experience Northwest is to come check it out for yourself. We love it here and know you will too.
Featured Events
Sunday: Dec 11th, 2016
Sunday: Dec 18th, 2016
Saturday: Dec 24th, 2016
Current Sermon Series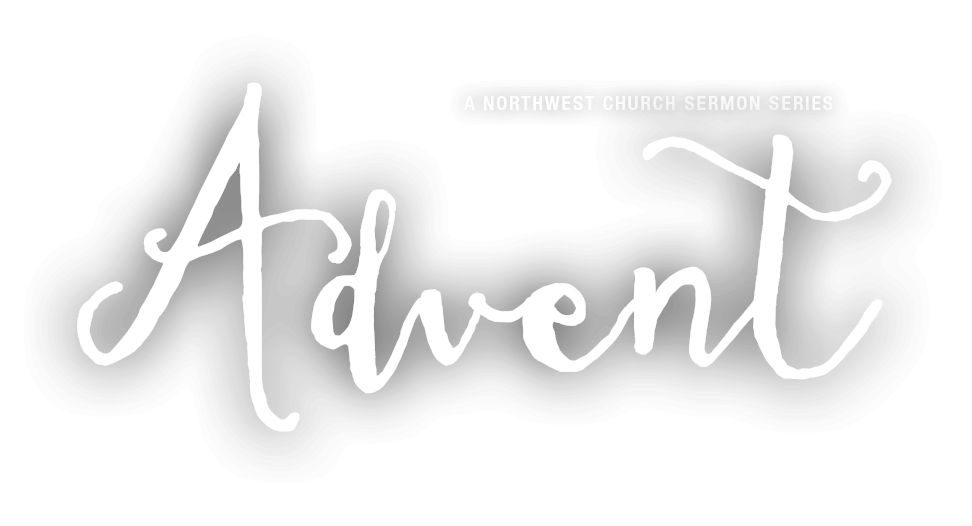 There's always a lot of commotion during December, most of it stressful. Late rushes to get presents or rooms ready for incoming family, or cooking/shopping for food to bring to a myriad of parties. The holidays seem to take on a life of their own and many things get lost in the chaos, but all of it seems worth it when the family's together, relaxing after a good dinner and eagerly waiting for the next day to wake up and open presents. That's what Advent is. Advent is a time of anticipation. It's a time to wait, eagerly and enthusiastically for hope and love. And for Christians, a God who embodies hope and love in the form of Jesus Christ. So come, bring a friend, and see what's waiting for YOU this Christmas season.
Learn more about the vision God's given us for a new building and how you can be a part of it today!
Looking for a way to stay connected during the week? Why not have your church friends be your friends on more than just Sundays? Small groups are just the thing. We've even categorized them for you; well fancy that!