Our kid pastors and leaders are passionate about helping kids to know how much God loves them and how His power can be evident in their lives, right now. Our goal is for kids to be super-excited about coming to church and growing into leaders.
First Time Visitor?

We're so happy you're here! Our in-person service starts at 11am. We recommend arriving early so you can register your kids. Once registered, kids will stay with you to experience worship at the start of the service, then they will be released to Kids Church for the remainder of the service.
Watch our Kids Party Videos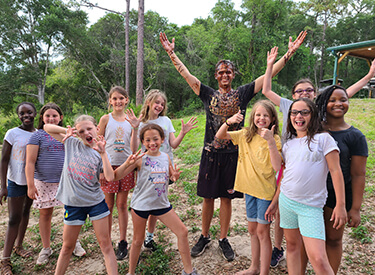 Every Tuesday at 4:00pm EST we have a Kid's Party video that premieres on Facebook and YouTube. These videos can be used to start a watch party with the neighborhood kids.
Listen to Our Podcast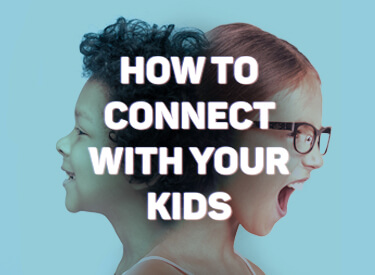 Parenting can be tough. Listen to families from Northwest discuss the highs and lows within their families on their journey to connecting with their kids.
Join our Families Group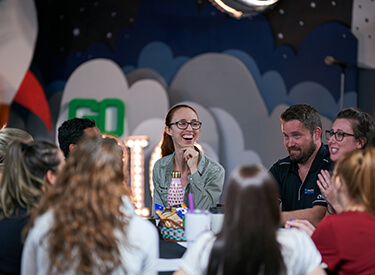 We have a private group dedicated to all things Kid's Church exclusively for parents. If you're interested in joining, reach out to Ryan McKenzie for an invite.
Connect with Us on Instagram