MIDDLE SCHOOL & HIGH SCHOOL

Welcome to Northwest Youth

Every Wednesday at Northwest Youth Nights, our middle schoolers, high schoolers and their friends gather together for quirky games, friendship-building activities and spiritual growth in an environment where they feel comfortable to talk about any issues in their lives. Led by our group leaders with a heart for youth, they learn about the "more" that God has for them.
Check Out Upcoming Events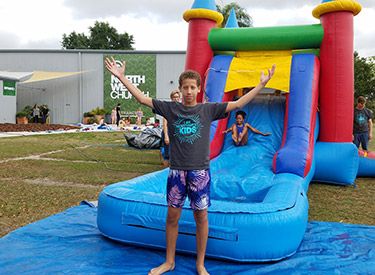 Our youth leaders are always coming up with interactive and rewarding events to engage our youth. Attend events such as summer getaways, encounters, classes, and more!
Join a Small Group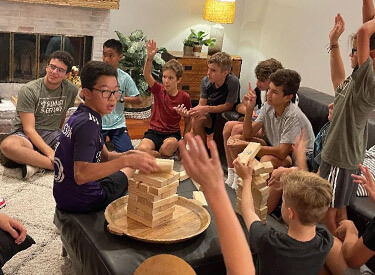 A more intimate environment where youth can meet new friends, partake in crazy games, and have talks about God and the Bible. We have a variety of small groups throughout the Orlando area.
Connect with Us on Instagram