Love Worship
We are passionate about the many forms of worship. However, at the end of the day, there is nothing quite like singing your guts out with a huge crowd of people to reach deeper into God. We put our best into worship with everything we have—loud music, animated lighting, dancers, and a lot of heart.
To say it as humbly as we can, Northwest is amply gifted in the areas of music and the arts. On any given day here, creativity abounds in every facet of ministry with a unified focus: to win hearts and souls.
Listen to a sampler of songs from our various releases or watch a few of our worship videos. We believe we've captured something special on these albums and invite you to bring them into your own worship.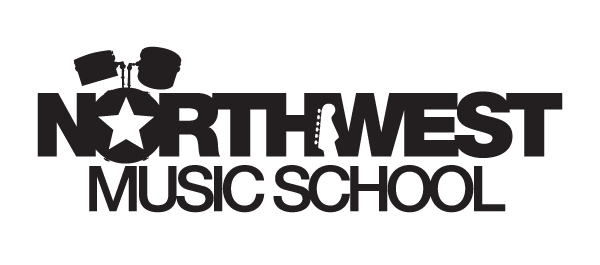 Love what you're hearing? Check out our very own Northwest Music School. Headed up by Northwest Band member Wesley Boyce, Northwest Music School gives students of all ages the tools to enjoy playing music on a deeper level while being trained up as skilled musicians. Private lessons are available throughout the week in Guitar, Piano, Voice, Drums, Ukulele, Bass, and Music Theory.