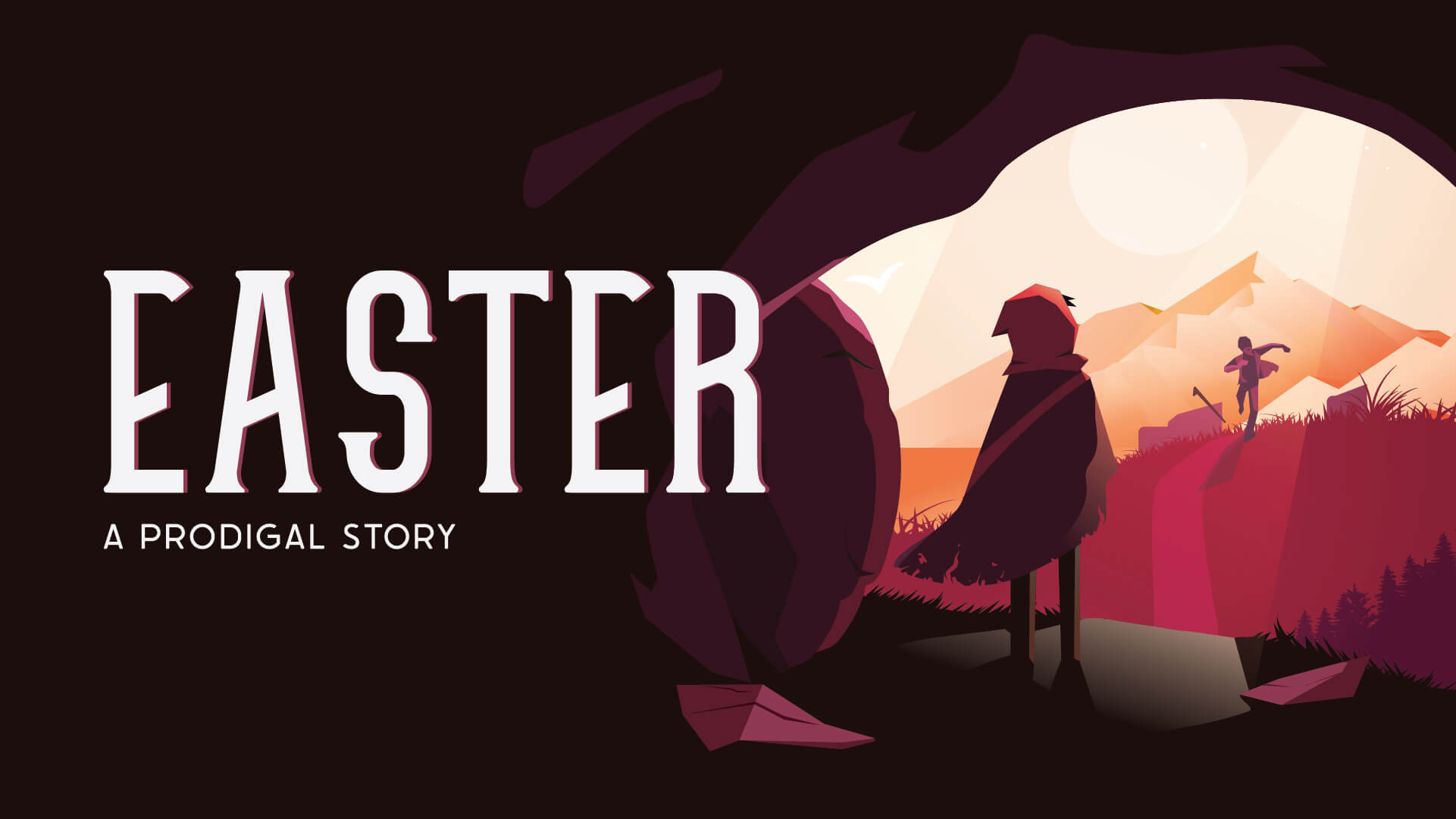 Easter Sunday
Two Performances
Sunday, April 9th
9:30am & 11:00am
You're invited to gather with us on Easter Sunday to discover how the resurrection of Jesus Christ has the power to restore your relationships. We'll be celebrating in true Northwest-style, with a unique dance performance from Northwest Dance Studio. We recommend arriving early to grab a beverage, enjoy some social time, and save a seat. We can't wait to see you there.
This year, Northwest Dance Studio will be performing the story of Prodigal. This full-sensory live experience combines contemporary and jazz dance styles, unusual choreography, video vignettes, unique props, and interactive elements.
This Easter message and dances are recommended for 13+ years. Nursery will be available for babies and toddlers ages 0-4. Kids ages 5-12 will be released to NorthwestKIDS after worship. Please note, nursery space is limited and is first come, first served. Both services will be streamed on our website at NorthwestOrlando.com/live.